Strike Out Hunger is a multi-prong initiative that unites companies, individuals, and advocates to alleviate hunger in Mercer County. There are 61,171 local families struggling to make ends meet and put food on their tables.* Strike Out Hunger will provide meals, fresh produce, and non-perishables to the food bank and food pantry partners to ensure families have access to food throughout the year – particularly during the summer months when food becomes even more scarce.
*Source: United Way NJ ALICE Report 2020 & Feeding America 2020
Meal Packing Event
We would like to thank The College of New Jersey for hosting our 8th annual meal packing event and to our wonderful sponsors for their commitment to Strike Out Hunger. More than 100 volunteers attended and packed 35,432 meals of rice and beans for our local food pantries. 
There are many more ways to get involved in our Strike Out Hunger 2022 Initiative throughout the summer and fall!
Summer Food Drive
Thanks to Grounds For Sculpture, Trenton Thunder, Stumpy's Hatchet House, M&T Bank East Windsor, Investors Bank Mercer County Branches, and Northfield Bank Mercer County Branches for collecting 1,881 pounds of non-perishables during our summer food drive. 
Volunteer Opportunities
You can help provide fresh fruits and vegetables for families and individuals living in food deserts or struggling to make ends meet. United Way of Greater Mercer County has partnered with Rolling Harvest Food Rescue and Geogreens to help with the distribution of fresh produce to local food pantries. 
 
Volunteers can sign up to glean, and gather leftover fresh produce after a harvest with Rolling Harvest. This is a great opportunity to help alleviate hunger in the community. Get outside, meet up with coworkers and stay safe from the restrictions of the pandemic. 
Volunteers can sign up with Geogreens to learn about growing produce hydroponically, an indoor, vertical farm that specializes in growing leafy greens, herbs, and microgreens all indoors within a controlled environment. Meet up with coworkers and gain knowledge about sanitary principles, relocation, transplanting, and harvesting of produce, in a new way. 
Donate to Your Local Food Pantry
The need for food has intensified as a result of the pandemic. Families have to choose between other necessities like housing and healthcare.
To help, donate nonperishables to your local food pantry. Take a bag(s) filled with food to your nearest food pantry.
Does Someone You Know Need Help?
We all need help sometimes. As a result of the pandemic, more families and individuals are struggling to put food on their tables. Play a role by letting family, neighbors, friends, or coworkers know about available resources in the community.
Available resources
Food Program Grants
We are not receiving a Request For Proposal (RFP) at this time. Please check back for updates. For questions please email Sandra Toussaint at sandra.toussaint@uwgmc.org. 
For more information
Please contact Denise Daniels at denise.daniels@uwgmc.org
 

IN PARTNERSHIP WITH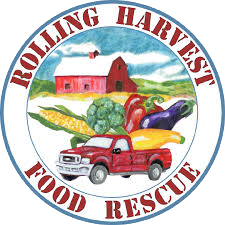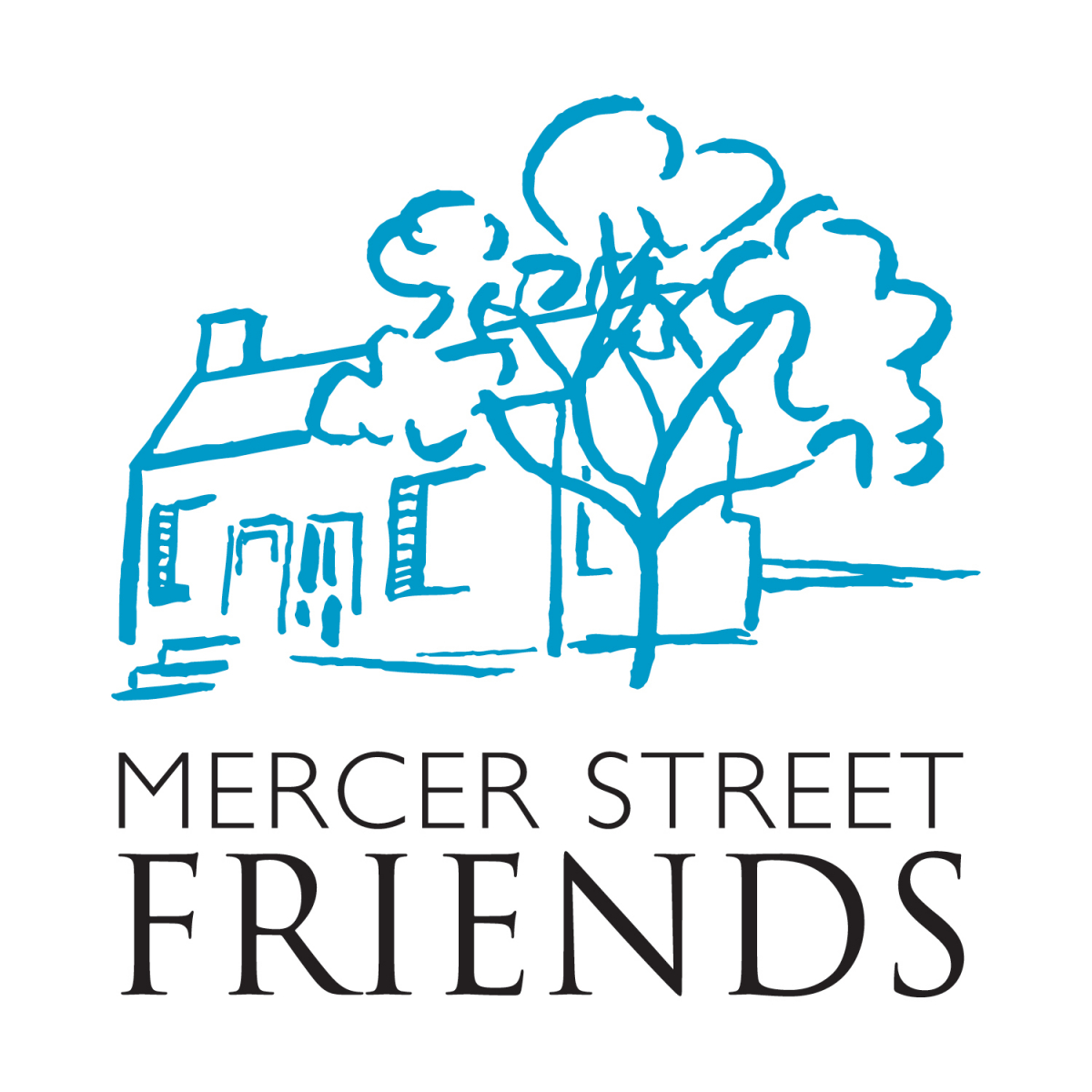 HOME RUN SPONSOR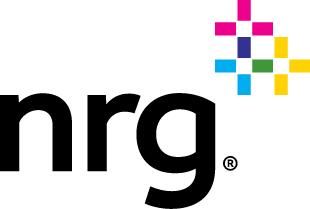 POWER HITTER SPONSORS




LEAD RUNNER SPONSORS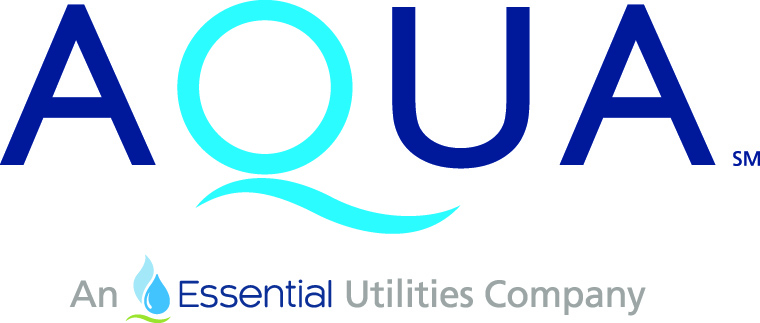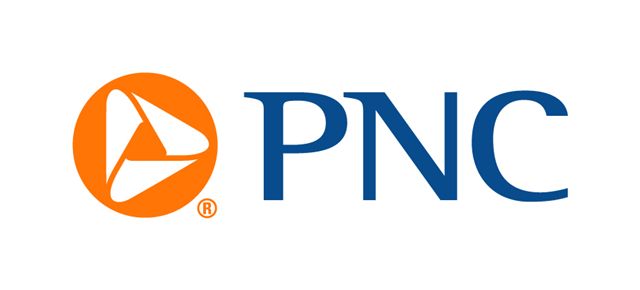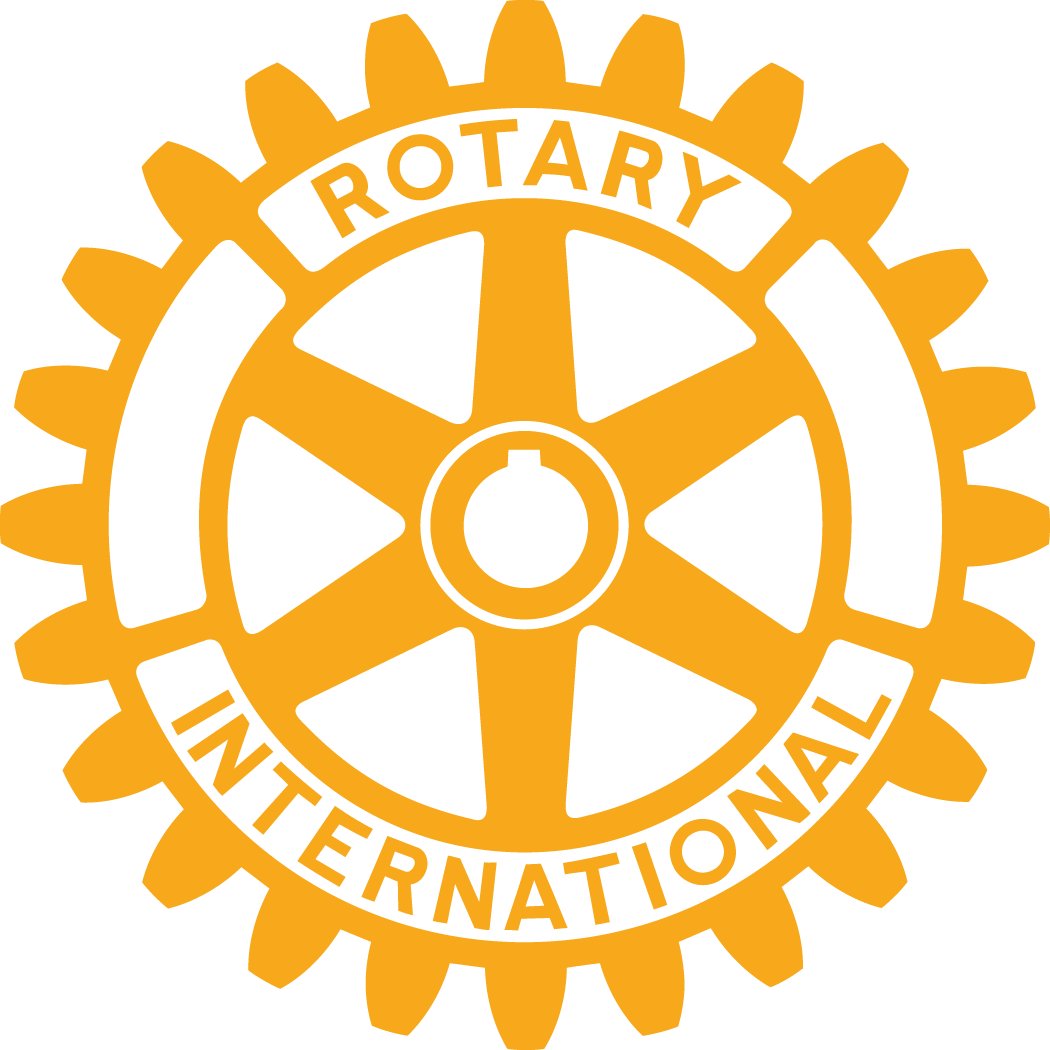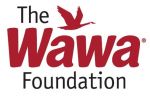 HOST SPONSOR
MEDIA SPONSOR
2023 Sponsorship Information Coming Soon!
The Strike Out Hunger Committee provides their expertise, time, and efforts to help make our initiative a success. 
James Allen    
Mercer Street Friends
Vicki Bixel    
Mercer Street Friends
Carole Bursac    
Investors Bank
Claire Cossaboon    
Grounds For Sculpture
Beth Englezos    
Jewish Family and Children's Service of Mercer County
Roberta Ferreira    
Bristol Myers Squibb
Desmond Hayes
Geogreens
Therese Hollander    
Northfield Bank
Judy Lansing
M&T Bank
Joseph Lemkin    
Stark & Stark
Sal Levatino    
Princeton Rotary and SL Business Solutions
Jessica Malone    
Princeton University 
Rajashekar(Raj) Manimaran 
The College of New Jersey
Jeff Richardson    
NJM Insurance Group
Peggi Shader-Gother     
Investors Bank
Cathy Snyder    
Rolling Harvest Food Rescue
Hillary Spivak    
Arbonne
Yolanda Swiney    
PNC Bank
Jennifer Vample    
Wells Fargo
Image